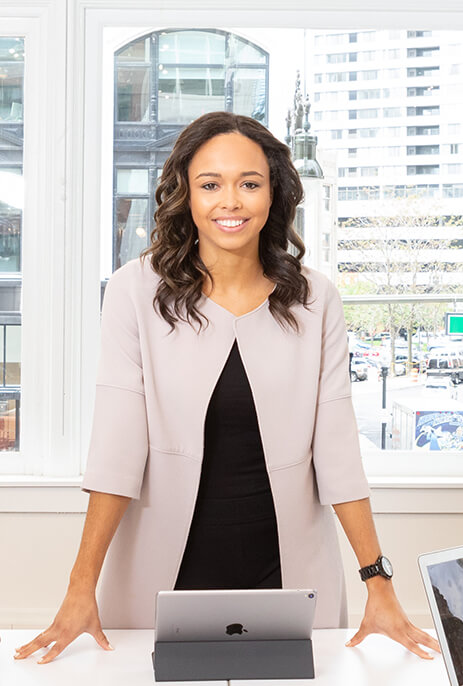 About Us
At SonBarsa, we believe in making the latest in technology accessible to your business.
Since 2008, our personalised approach to building custom business critical technology solutions for our clients has helped us build incredible knowledge around how technology can be best utilised to help businesses grow and scale.
Through building solutions, we aim to deliver technology as a capability - a force of its own driving your organisation forward. To do this we act as your partners and stakeholders in your success, and therefore are able to put your needs ahead of the limitations that come with ready made products and "nearly there" solutions. .
Our solutions are developed using the latest, open source and market-friendly technologies with a best-in-class team of subject matter experts spanning various industry domains.
Our vast experience of working with organisations to transform their operations has enabled us to build a powerful digital transformation practice with a proven track record of delivering customer success.
Services
We are the best.
Why choose us?
We help companies use digital technologies to transform traditional and non-digital business processes and services into digital.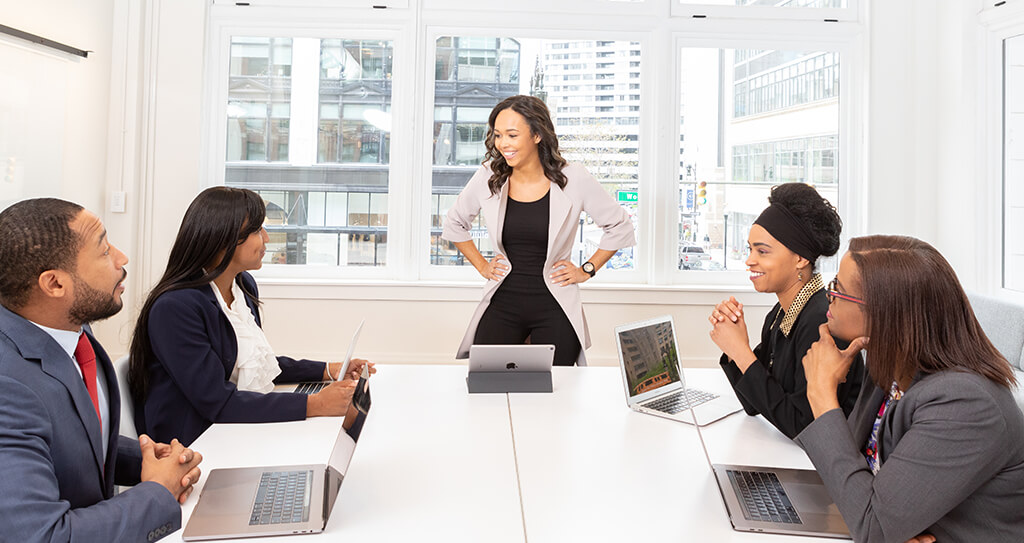 "One size fits all " is not our theory. At SonBarsa we yearn to create world class customized web solutions for each brand we work with. Express, Experience and Elevate! We enable your brand to be showcased on an online platform, reach out to like minded people which elevate your brand value and business. At Sonbarsa we have helped our clients germinate and grow online by rendering the following services.
A Plan for Success
You want results. We have found that the best way to get them is with up front research – of your company, competitors, target market and customer psychographics. Only after we fully understand you and your customers, do we recommend a plan of attack.
Creativity
We bring our diverse background of advertising, design, branding, public relations, research and strategic planning to work for your company. Not only will your materials look great – they will get result.
Experts Only
SonBarsa is comprised of specialists with corporate and agency experience that hail from various backgrounds. As such, SonBarsa will never assign second-tier (or gasp! third tier!) support staff to any account.
Connect with Us
We work with ambitious leaders who want to define the future, not hide from it. Together, we achieve extraordinary outcomes at [email protected]
Social Media Management.
social media is a powerhouse of a marketing tool that can be leveraged to drive performance at your business. It's a safe and effectively, powerful medium to promote your brand when utilized properly. Consumers on both the B2C and B2B spectrum now expect your brand to have a well-maintained social presence. Digital Engage will help you grow your audience and manage platforms so that your able to interact with prospects and customers in real time.
Few digital marketing strategies have the potential to yield immediate ROI and scale in the way that pay per click (PPC) management services do. Our talented PPC optimization team can help devise, launch and optimize a PPC.
MANAGED IT SERVICES.
Choosing the right managed IT services for your company will depend on the goals or benefits you seek. Once this is clear, We provide you with any of the following managed IT services to boost your organization's performance, profitability, and cost-efficiency:
Network and Server Administration.
Deployment and Migration Services.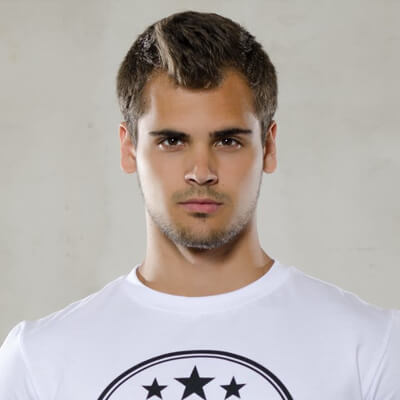 Saul Goodman
Ceo & Founder
Proin iaculis purus consequat sem cure digni ssim donec porttitora entum suscipit rhoncus. Accusantium quam, ultricies eget id, aliquam eget nibh et. Maecen aliquam, risus at semper.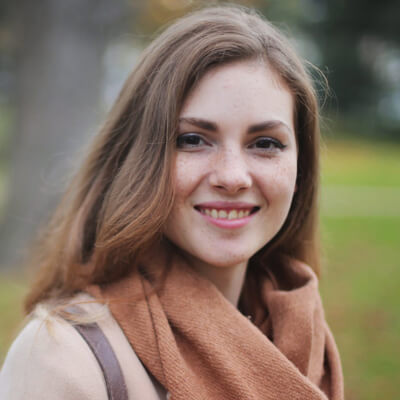 Sara Wilsson
Designer
Export tempor illum tamen malis malis eram quae irure esse labore quem cillum quid cillum eram malis quorum velit fore eram velit sunt aliqua noster fugiat irure amet legam anim culpa.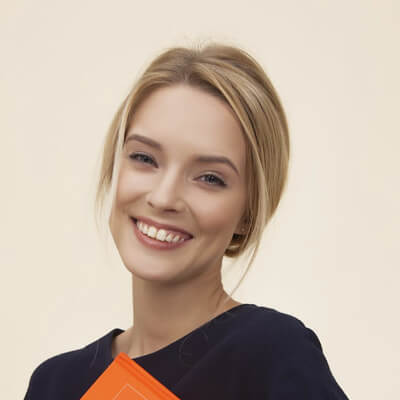 Jena Karlis
Store Owner
Enim nisi quem export duis labore cillum quae magna enim sint quorum nulla quem veniam duis minim tempor labore quem eram duis noster aute amet eram fore quis sint minim.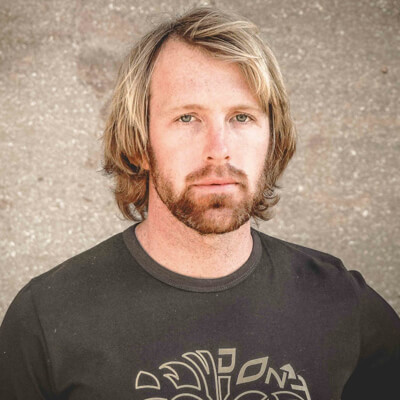 Matt Brandon
Freelancer
Fugiat enim eram quae cillum dolore dolor amet nulla culpa multos export minim fugiat minim velit minim dolor enim duis veniam ipsum anim magna sunt elit fore quem dolore labore illum veniam.
Team & Advisory Board
Sed ut perspiciatis unde omnis iste natus error sit voluptatem accusantium doloremque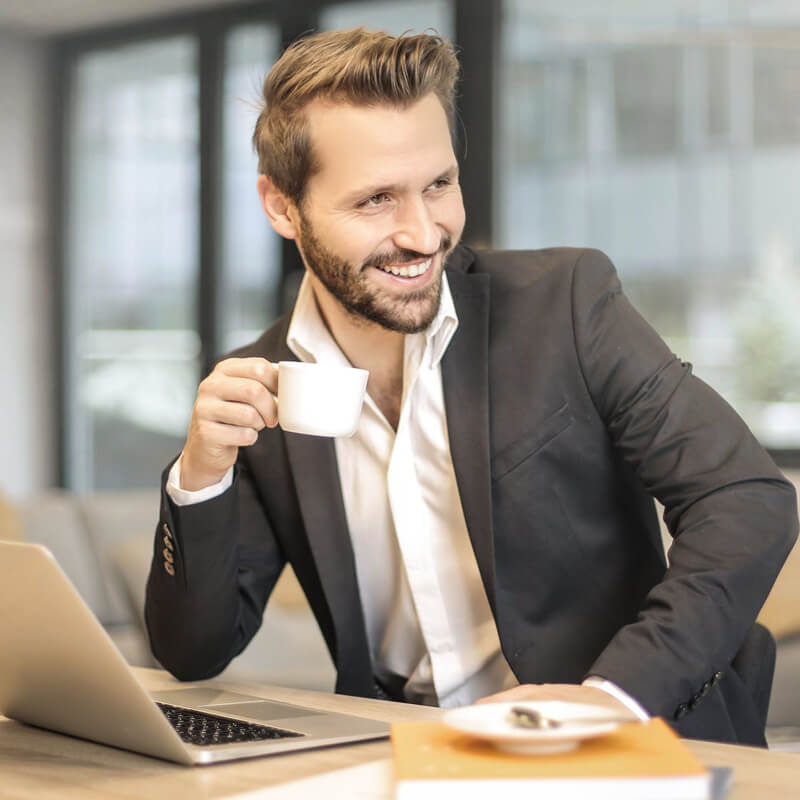 Satya Prakash
Chief Executive Officer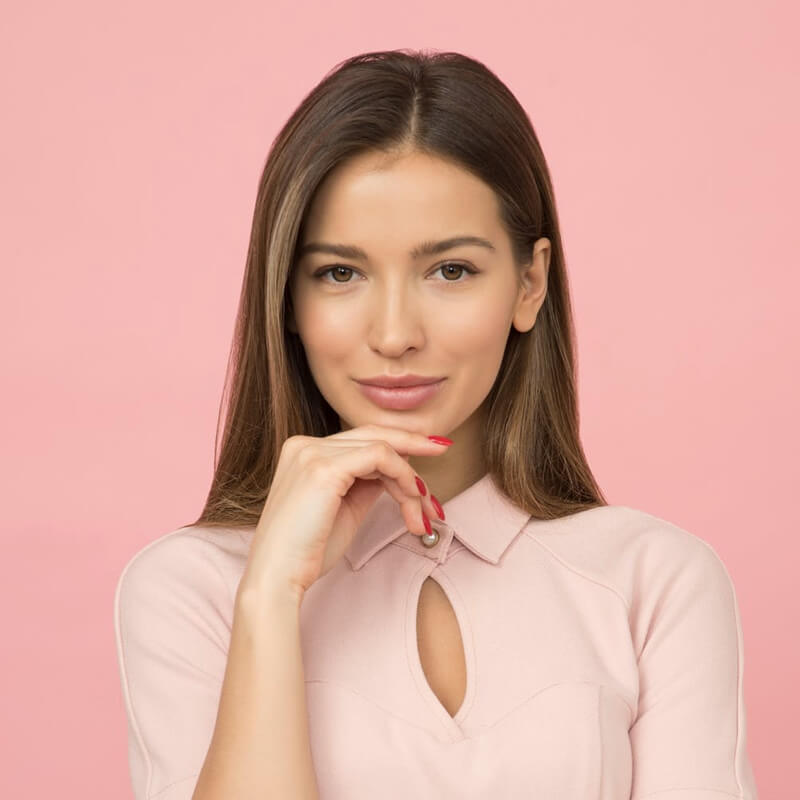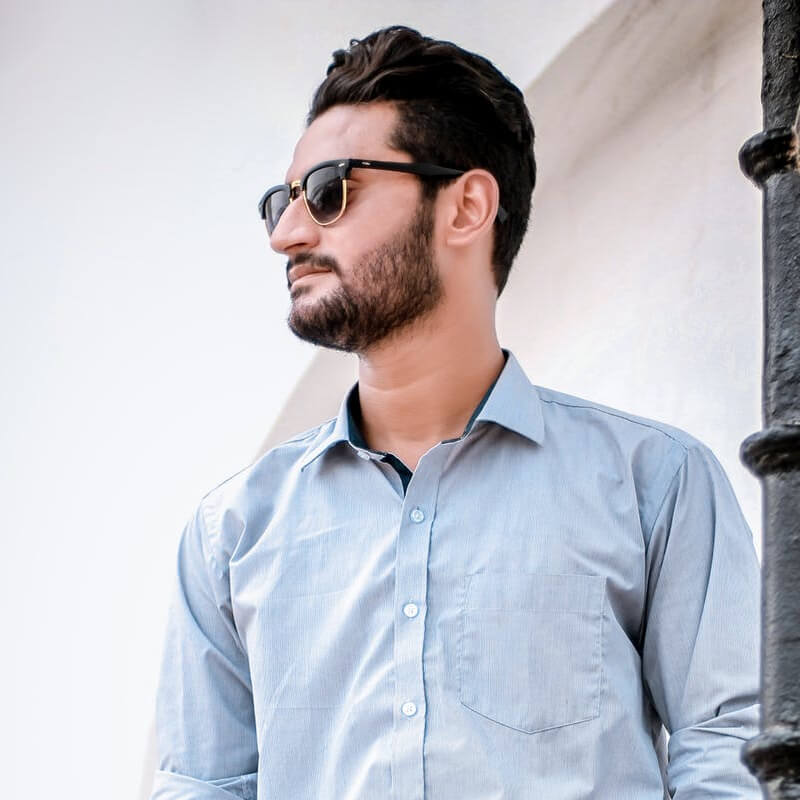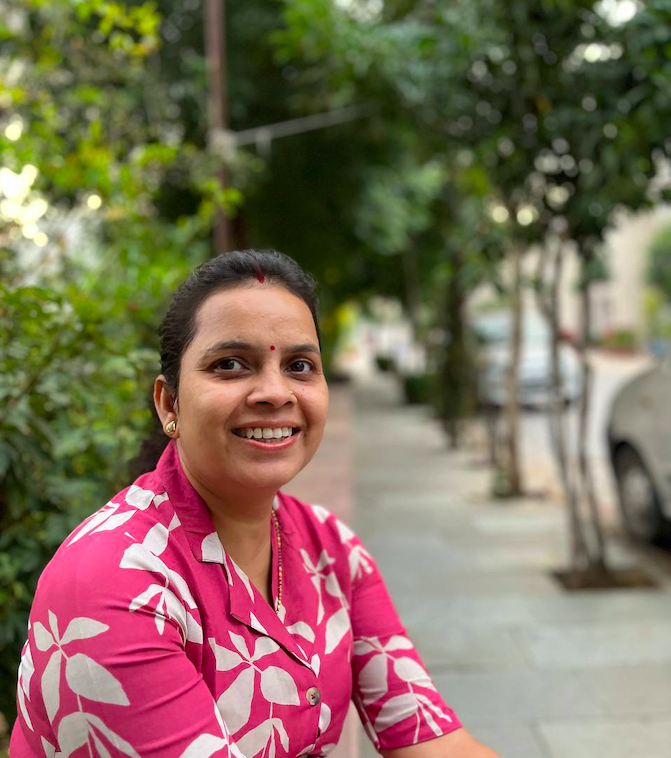 Frequently Asked Questions